Vemsta is a trusted vendor management platform for providing automated healthcare staffing solutions. With the focus on offering measurable results to our clients, we are keeping the workflow seamless, effortless, and easy to use leading to reduced cost and improve efficiency.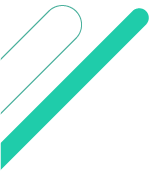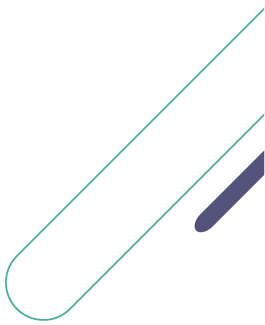 Introducing VMS for healthcare workforce management
End-to-end 360-degree Vemsta portal connect all healthcare facilities, agencies & providers
in one place for efficient and cost-effective workforce solution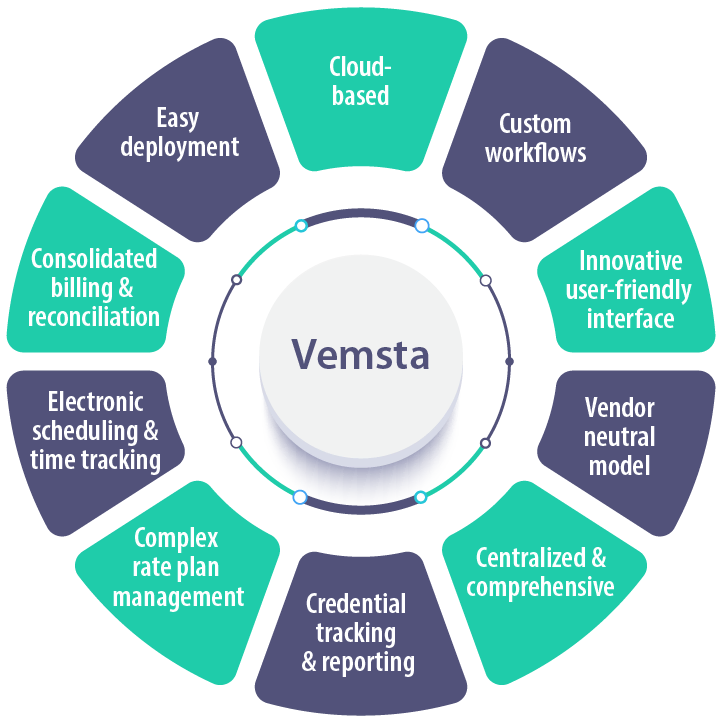 Get complete control over your workforce while fixing critical insufficiency in the staffing chain!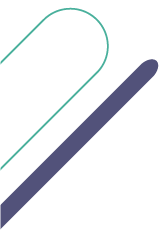 Benefits of our
healtcare staffing VMS
Stop letting every little task consume your time and energy. Sign up today and let Vemsta help you:
24/7 on-demand access
to candidate pool, care facilities, & agencies
Save administrative
time and costs
Automate staffing requests
& provider bids
Drive
decision-making
with robust reporting
Keeps you on budget
with complete transparency on spending
Store provider documents
in one location for easy credentialing
Manage staffing process
Manage staffing process
Seamless
customer support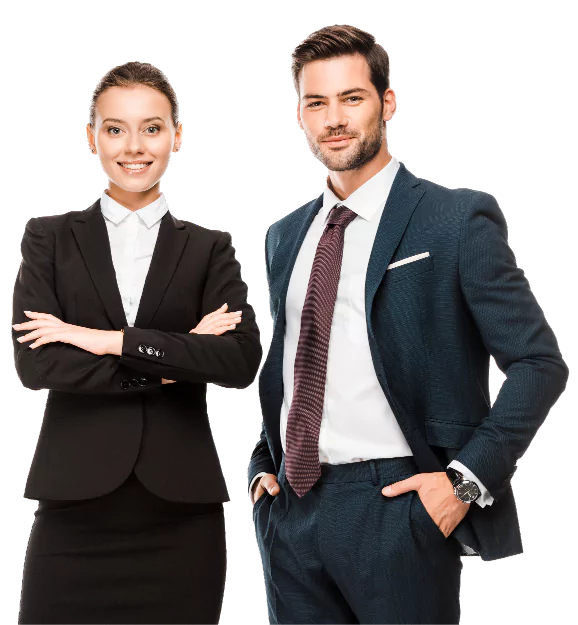 Get complete control over your workforce with an all in one game-changing Vemsta interface
that fixes critical oversights or inefficiencies in the staffing chain
Is Vemsta for you?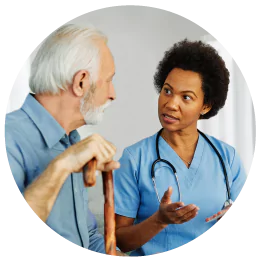 Healthcare facility
Vemsta changes the way healthcare facilities connect with locums, travel nurses and supplemental staff by providing interactive tools and innovative ways to manage their staffing and scheduling needs.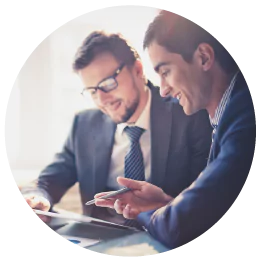 Agency
VMS helps staffing agencies thrive in a technology driven world by removing the complexities of vendor management with a simple, elegant and user-friendly solution.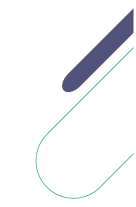 Let us demonstrate how we can help your organization turn real time staffing strategies into real time results.
Get more information on our VMS!