Streamlined staffing process while reducing costs, time, & administrative works, all through a single point of contact
Effectively manage your contingent workforce and hire temporary workers based on your requirement
Invest in a healthcare staffing software system that monitors and benchmarks labor costs to inform the hospital about various aspects, such as which departments are overstaffed or understaffed and which months of the year are particularly busy.
Benefits of VEMSTA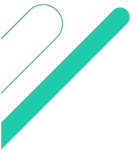 Seamless, efficient, & digital implementation

Competitive transparent bidding ensures you pay only fair rates to agencies

Single standard contract with agencies

Improved quality & turnaround time
Control in hiring & budgeting

Higher fill rates

Tracking & reporting of agencies & employees performance

Consolidated billing for easy review & approval
Wondering how Vemsta helps you engage with the workforce?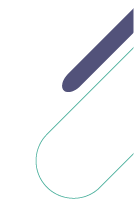 We offer vendor neutral hospital staffing software that is curated specifically for care facilities that helps you make better data driven decisions for improved management of healthcare facilities.
The vendor's preference for their own candidate will no longer hold your job orders hostage.Fill your job position without waiting for favorites.
Vemsta VMS stands out from the competitors. because of the level of precision and complexity they give to healthcare requirements. We strive to help healthcare facilities enhance their staffing practices.
Get access to the best talent at the best price on time every time from the palm of your hand
Discover how Vemsta helps you engage with the workforce
While other vendor management software programmes aim to serve all industries, we believe in specializing in the healthcare sector. Our team helps to support your healthcare facility with focus and expertise, allowing you to fully concentrate on patient care.