From managing job requisition and candidate submittals to interviewing, credentialing, onboarding, timekeeping, billing and reporting, Vemsta has simplified the entire staffing process - all in one digital platform - for easy monitoring.
Personalized healthcare solutions
Vemsta helps you devise a process to optimize the sourcing and selection of employee-based healthcare staffing.
Track various healthcare facility employees, with centralized databases that use algorithms to identify and recommend candidates based on specific healthcare facility needs.
Benefits of Vemsta healthcare vendor management software
The shortage of healthcare staff makes it crucial for healthcare facilities to collaborate with Vendor Management Software. Our
VMS technologies help healthcare facilities attain financial goals while minimizing management complexity and increasing productivity.
Effective hiring of new employees Streamline the management of the medical staff Back-office process automation Efficient management of special projects like you would new units
How does Vemsta work?
We offer customized solutions for your staffing needs.
With advanced AI based VMS platforms take control of your staffing needs for procurement of healthcare staff including travel nurses and locum physicians. Our Vendor Management Software is customizable thereby helping you with solutions to your staffing challenges. We work hand-in-hand with agencies and healthcare facilities to ensure best services for you.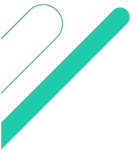 Online job requisition

Provider submission

Provider selection

Provider Onboarding
Initiation of digital credentialing

Consolidated timesheet approval by facility

Invoice generation by agencies

Payment review & approval by facility

Digital payments processed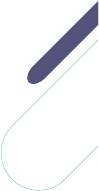 Technology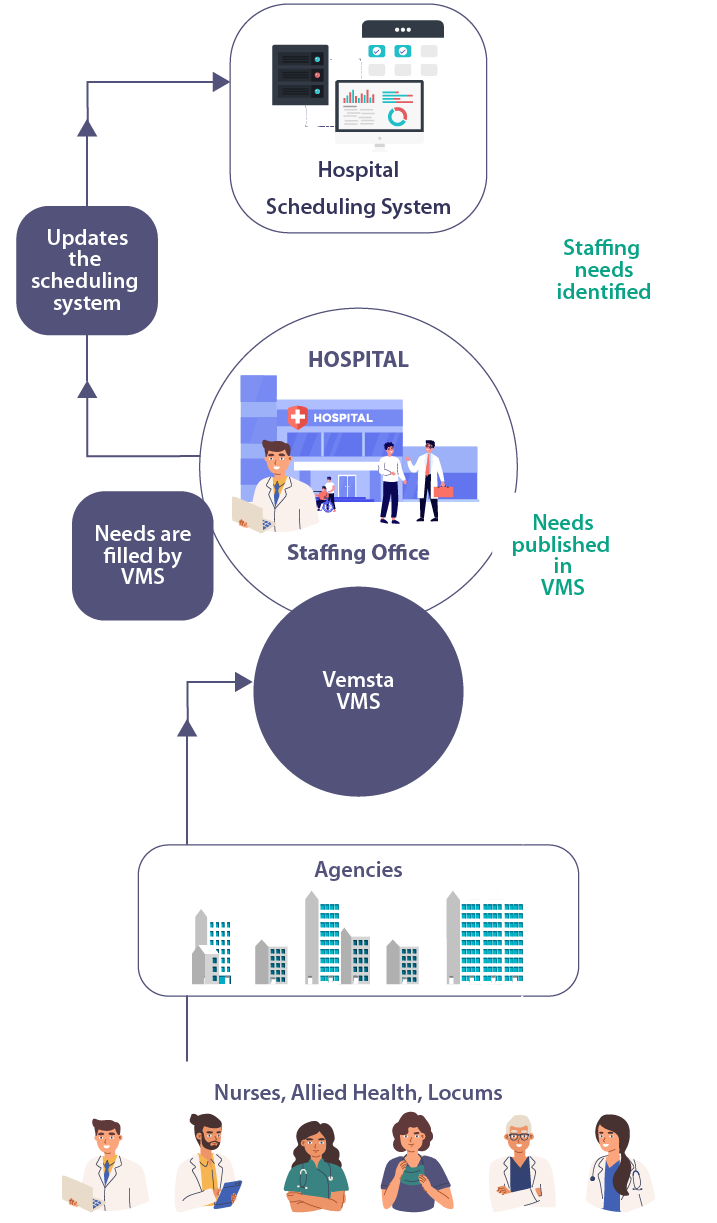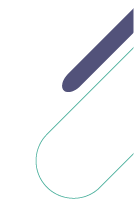 Eliminated errors, streamlined communications, enhanced efficiency, & improved outcomes
With our automated approach, spend less time on staffing, hiring, and keeping track of payment of staff and more time on patient care.
Save time on administrative tasks, stay ahead with our vendor-neutral solutions and while keeping a track of every expense
With real-time profile matching ensure that the candidates are compliant, reliable, and credentialed..